Description
Product Description
Enhance Your Riding Experinece With JBL Cruise.
JBL Cruise is a purpsoe built audio system specifically engineered for the needs of Motorcycle and Scooter appications. Far safer than using in-ear headphones, Cruise will provide more smiles per gallon. Easily stream music using any Bletooth enabled device and kit it charged via the integrated USB port. A pair of 65mm trannsducers, powered by a built-in digital amplifier, produces a concert experience like no other. All of this technology and performance is packaged in glove friendly, IPX5 rated package that mounts to nearly any motorcycle or scooter utilizing our JBL's patent pending mirror integration mount. And for the rider that likes to customize, Cruise is easily paintable to match their style
Technical specifications:
Transducer: 2 x 65mm
Rated Power: 2 x 5W
Frequency Response: 90Hz to 15kHz Signal-to-Noise Ratio: >80dB
Bluetooth Version: 3.0
Support: A2DP V1.2, AVRCP V1.4 Multi-points (up to 2 phones)
Dimensions (H x W x D): 101 x 123 x 147mm Weight: 1215g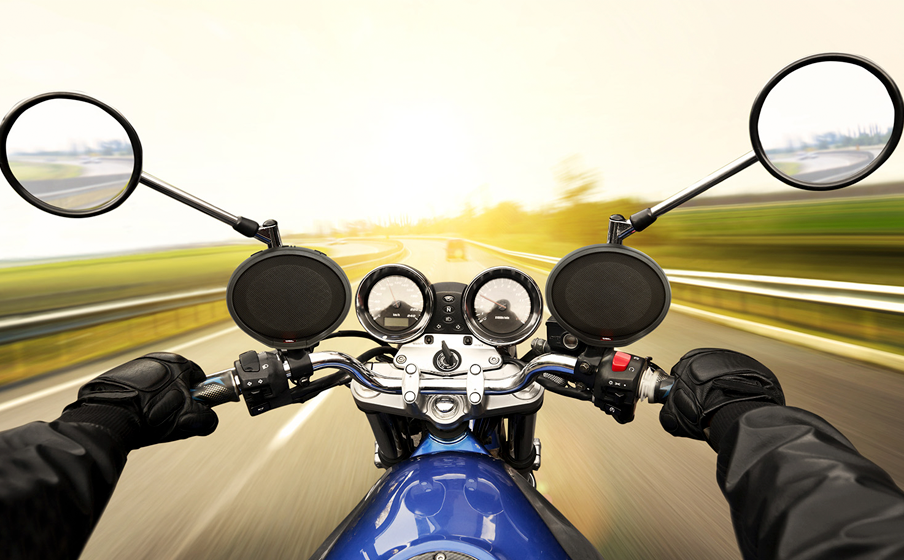 Payment & Security
Your payment information is processed securely. We do not store credit card details nor have access to your credit card information.