Description
3-mile max range, USB rechargeable, IPX-7 waterproof remote kit. Includes one 2-way LCD and one 2-way LED remote. Works with all Compustar remote start and security systems.
Note: the PRO T12 is an update to the PRO T11 remote kit that now includes a 2-way LED companion remote. Both kits include the 2WT11R-SS remote.
FEATURES
3-Mile Max Range
2-Way LCD Confirmation
2-Way Alarm Alerts
IPX-7 Waterproof
3-Year PRO Warranty
USB Rechargeable
2 x 2-Way Remotes
Two 2-Way Remotes
The Compustar PRO T12 remote kit includes a 2-way LCD remote and a 2-way LED remote as a backup. So no matter what, you'll receive instant command confirmation when you remote start and secure your vehicle.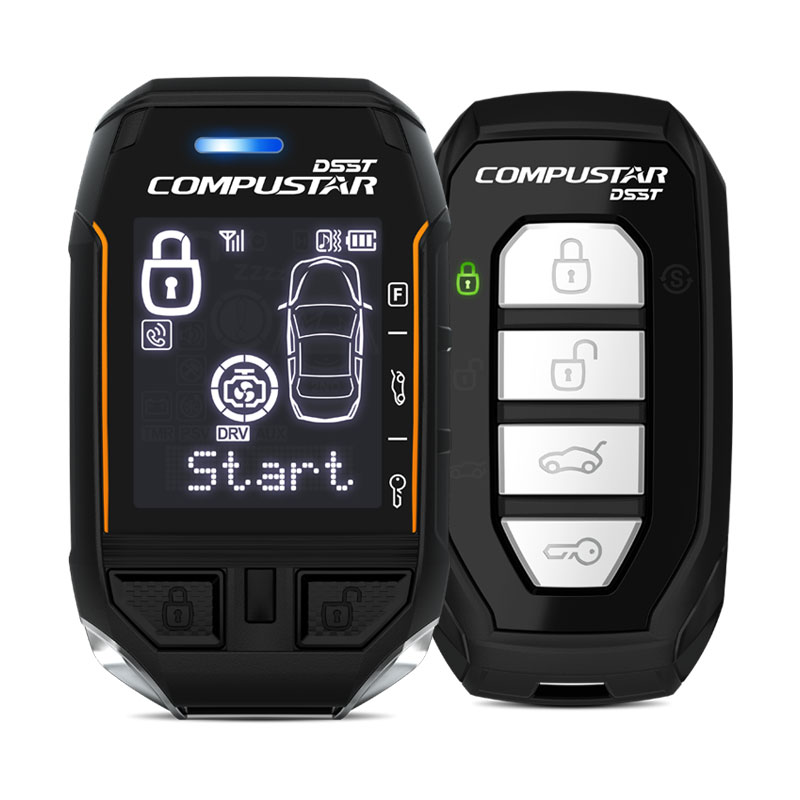 2-Way is the Only Way
Lock and start your vehicle with confidence using Compustar 2-way remotes, which provide visual and audible confirmation when your commands are sent successfully.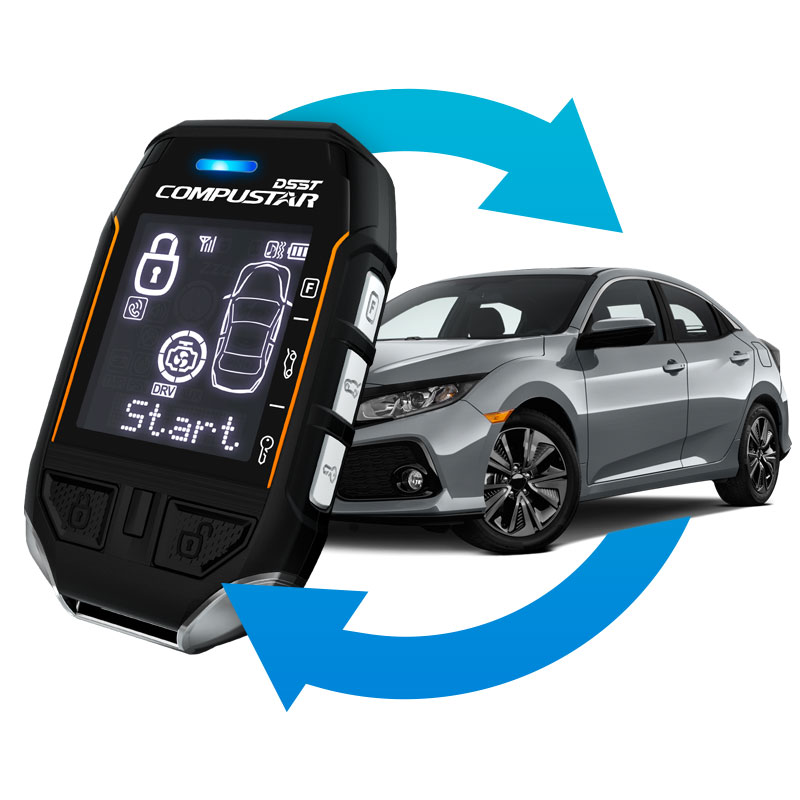 Industry-Leading Range
The Compustar PRO T12 utilizes Digital Spread Spectrum Technology to send lock and start commands to your vehicle from up to 3-miles away. \n \n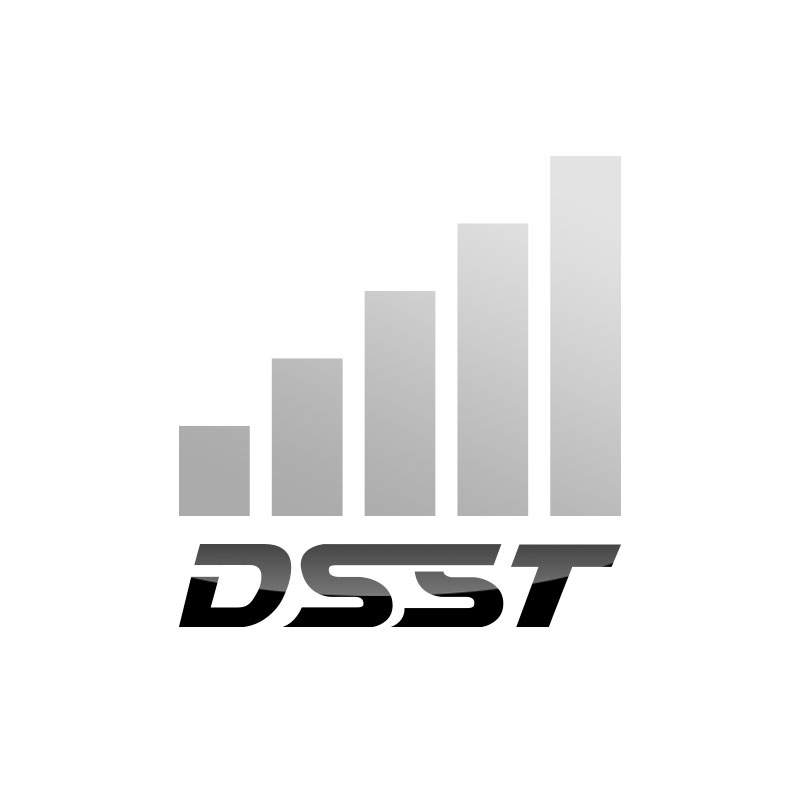 No Batteries, No Problem
The PRO T11 LCD remote has a built-in lithium-ion battery that you can recharge using a standard micro-USB cable.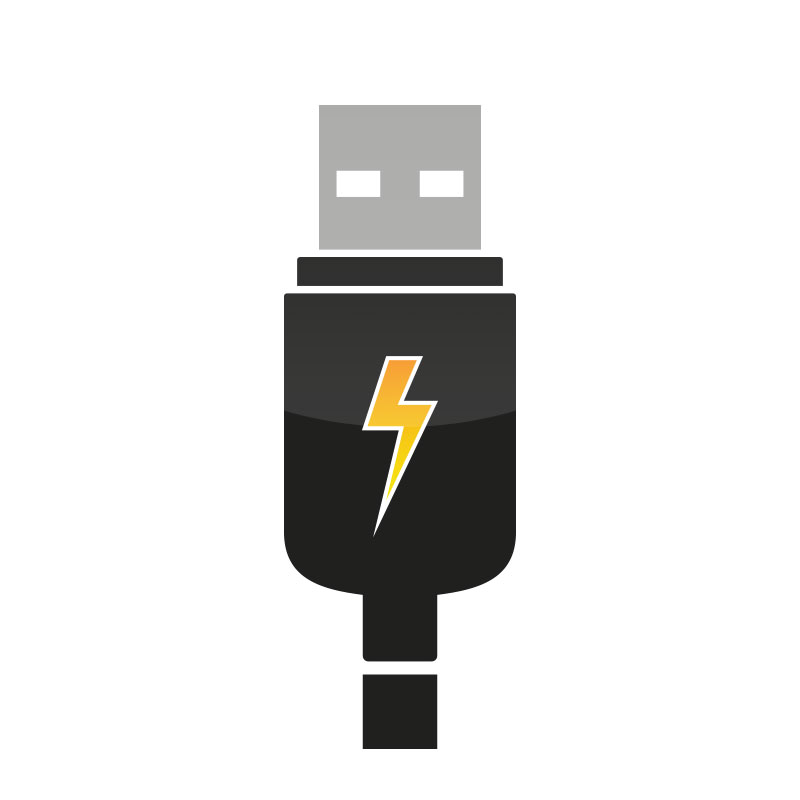 Take It Anywhere
We've taken extraordinary measures to make the Compustar PRO T11 LCD remote as durable as possible. The PRO T11 is IPX-7 waterproof and features a high-strength injection molded body to withstand everyday impact. 
Payment & Security
Your payment information is processed securely. We do not store credit card details nor have access to your credit card information.